Everything you need to collaborate in the cloud.
Google Workspace's advanced technology being the core for your business, your team can work together on everything with real-time collaboration tools in the cloud. CoreSolutions is here to help you implement Google Workspace to your business.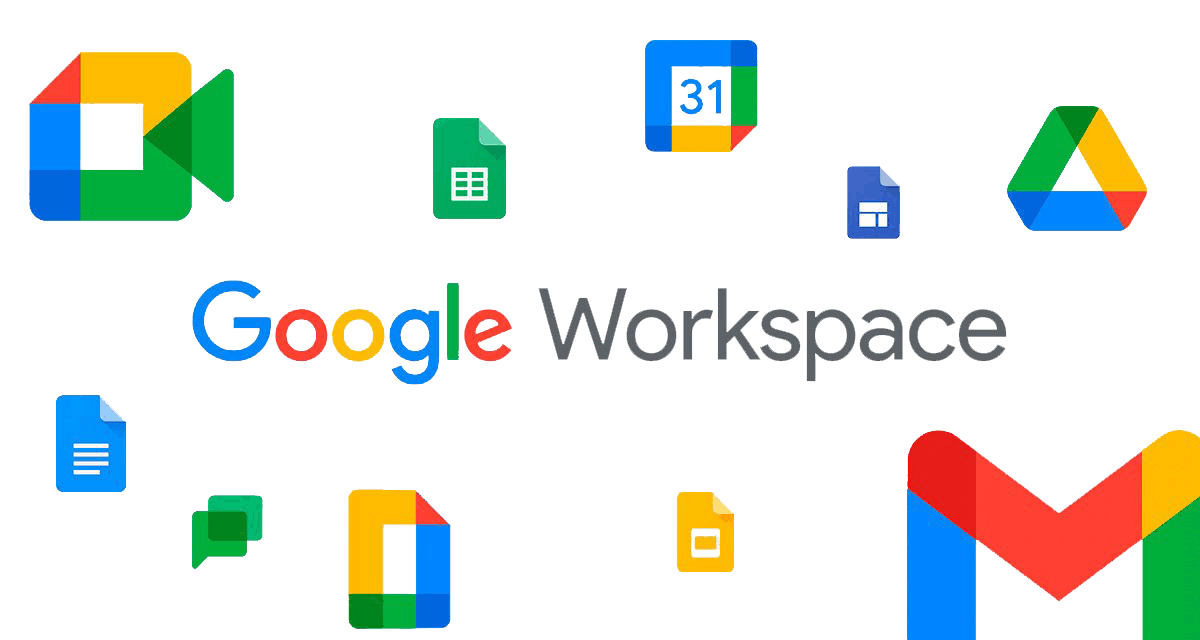 Google Workspace is everything the cloud is all about. Better technology for collaboration in real time. Google Workspace tools is efficient for your business. Our team can implement Google Workspace to your business. 
iPhone and iPad are accessories for any job. Deploy and manage iOS by mobile device management solution. iOS is secured by design and is built for mobile productivity. With Apple device management our team can deploy iOS for your business.
Stand out with Google by being found with a business profile and business email address. Our team will put digital to work for your business with Google. 
Google Workspace Solutions
Tools to take your business to the top.
Get the reassurance you need to use Google Workspae for your business with our expert resources
Google Workspace includes Gmail, Calendar, Drive, Docs, Sheets, Slides, Meet, and many more. Whether you're returning to the office, working from home, or connecting with customers, Google Workspace is the best way to create, communicate, and collaborate.
Cloud storage on google drive
Google Drive is the core for Google Workspace. Drive lets the user store and share file in many formats such as Google apps, Microsoft Apps, Adobe Creative Cloud apps, and Apple apps.
Gmail
Use your company domain name@yourcompany.com for your business email. Google Workspace provides standard 30GB storage plus 24/7 support starting at $6.00/user/month. Gmail is compatible with Apple Mail, Microsoft Outlook and other email applications.
advanced cloud solution
Google Workspace can be access anytime to your workspace. Full control on the cloud by sharing data within the organization anywhere, anytime, using any device.
simple
The Google Workspace interface is built for simplicity on the cloud.
Legacy server to cloud solution
Google Workspace can replace your legacy local server to the cloud. Google has many data center location to protecting your data. Therefore, you can be worried free of your data.
Google support
Google Support is operated 24/7 to support your inquiry. Not only their support is 24/7 but also their data center is operated 24 hours a day, 7 days a week.