Our partnership with HubSpot is the solution for your real estate firm.
HubSpot is an all-in-one solution for real estate by creating contents for marketing automation, email, lead, landing pages, marketing analytics, and easily to find prospect information.
When house marketing is booming and there are new clients your real estate firm hunts for spreadsheets to track clients information. HubSpot will change your firm to another level by using the CRM solution. Our team will implement HubSpot CRM tools to your team and manage pipeline in one place.
Work together, from anywhere. Real Estate agent top communications are phone, email, and texting. That's why are solution with RingCentral and HubSpot integration is the all in one solution for your team. Contact us to implement this solution for your business.
Let paperwork not slow down the deal. SignEasy integrate with Google Workspace and delights clients by signing anywhere, anytime from your Apple devices and Google Workspace.
Sign any document, anywhere today.
HubSpot Partner Solutions
We are here to help with everything you need to run your business.
With HubSpot API, we can help build your apps to communicate with your existing system.

Automate your tasks and accelerate your firm.




Automate forms and marketing emails.




Onboarding clients.

Custom developments at your request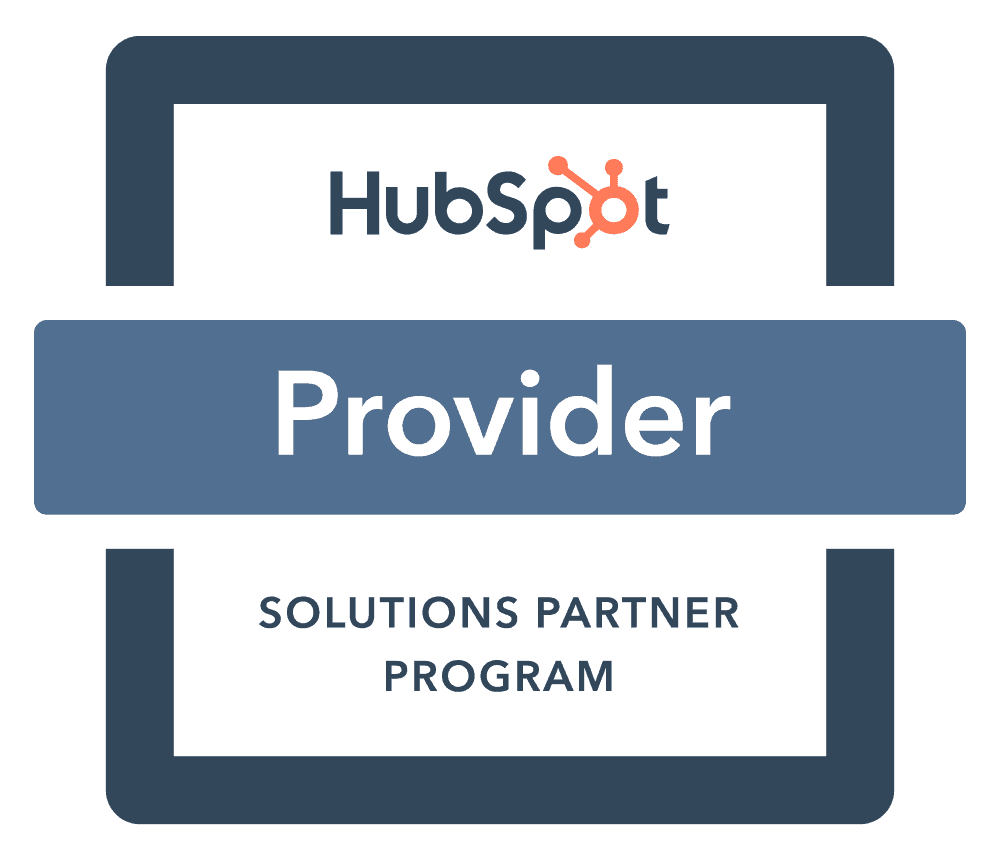 Get the reassurance you need to use HubSpot for
your firm with our expert resources